Black Market KY a healthy grocery store focused on combatting the food apartheid in the west end of Louisville, KY
What is the food apartheid?
[activist and community organizer Karen] Washington is opposed to using the expression "food desert," which she calls "an outsider term" that calls desolate places, rather than places with enormous potential, to mind. She prefers "food apartheid", which "brings us to the more important question: what are some of the social inequalities that you see, and what are you doing to erase some of the injustices?"

The Guardian, May 2018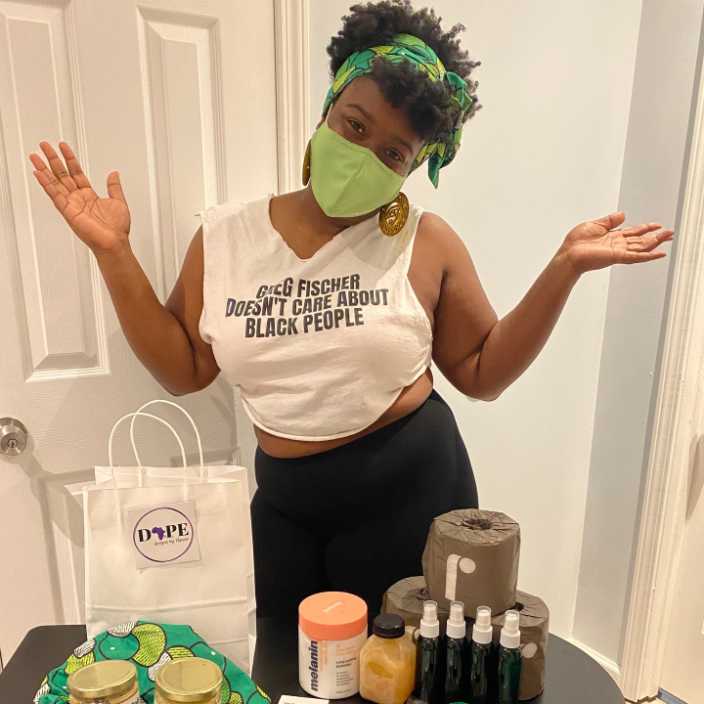 Shauntrice is an abolitionist in Kentucky. She is the director and the founder of #FeedTheWest, a food justice program sponsored by Black Lives Matter Louisville and Change Today Change Tomorrow. After studying food apartheids in Belize, Mexico, Trinidad & Tobago, and across the U.S., she started Black Market KY to address food insecurity. Shauntrice has earned numerous awards including Louisville Forty Under 40, The Coalition of Black Excellence Impact Award, and Silicon Valley Business Journal Woman of Influence.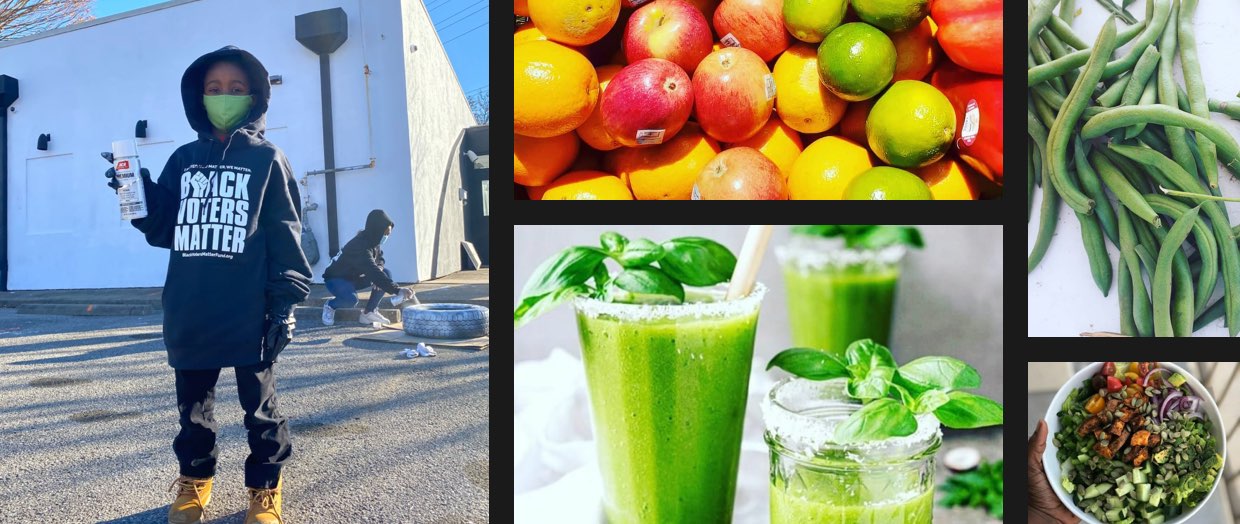 Keep up with Black Market